Although I have not been as active on my blog as I had hoped this year, I would like to thank those who have remained my faithful followers!  It's been a great year, and it's now less than a month until my 30 Things Project wraps up!  Stay tuned in 2015 to find out what I succeeded in, what I learnt and maybe a few cool pictures.
And now, without further ado – here's a little year in review from WordPress.  Thanks guys and here's to a bigger and better 2015 xx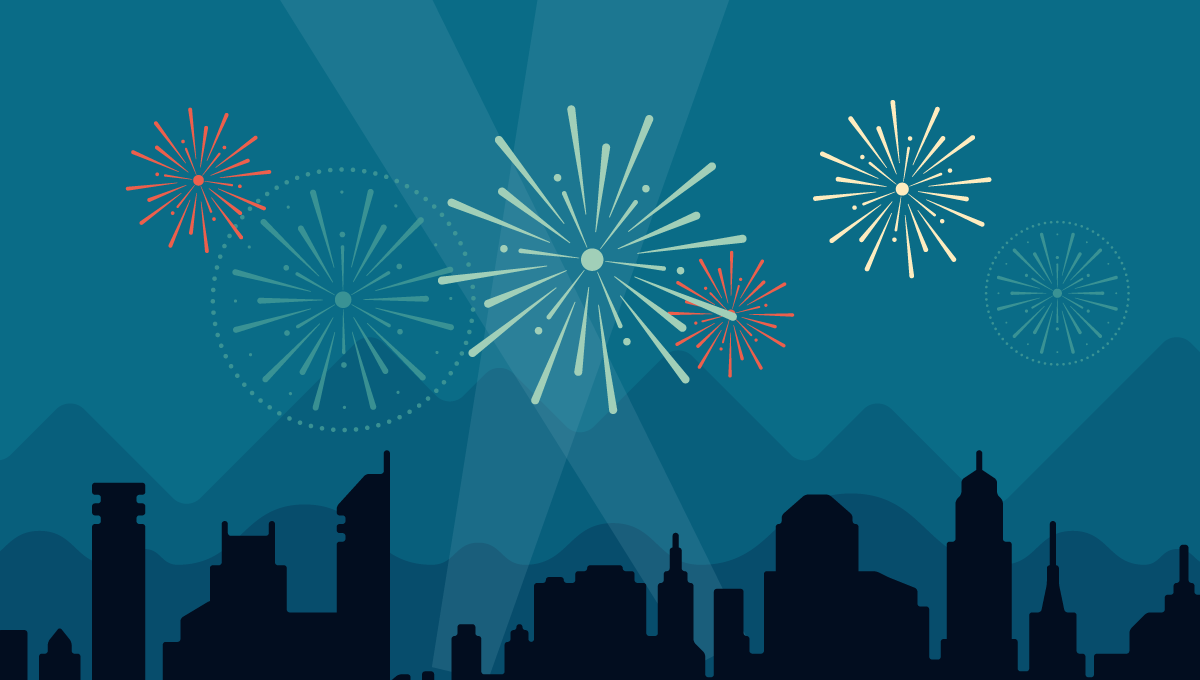 Click here to see the complete report.
---